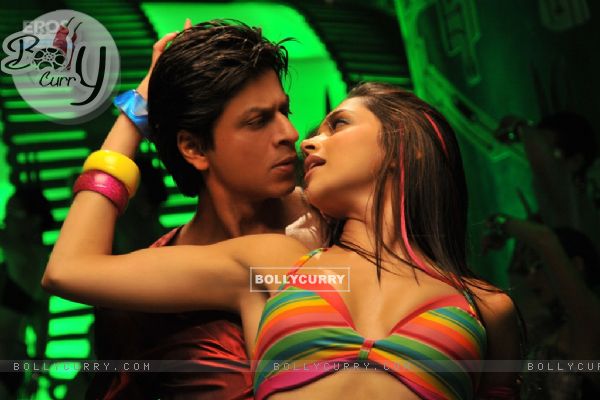 Deepika Padukone and Shahrukh Khan dancing on the song Love Mera Hit Hit in the movie Billu Barber.
Courtesy: Eros Entertainment Pvt. Ltd.
Uploaded by :
eros
Download: 800x600 | 1024x768 | 1280x800 | 1280x1024 Wallpaper size image of celebrities Shah Rukh Khan and Deepika Padukone from the movie Billu Barber (2009).